Get one year access to Doctor consultation on Phone or through video call at the cost of one visiting fee of doctor.
Click Here

Join us & Make Your Business Covid Proof - Sell Financial & Healthcare Products online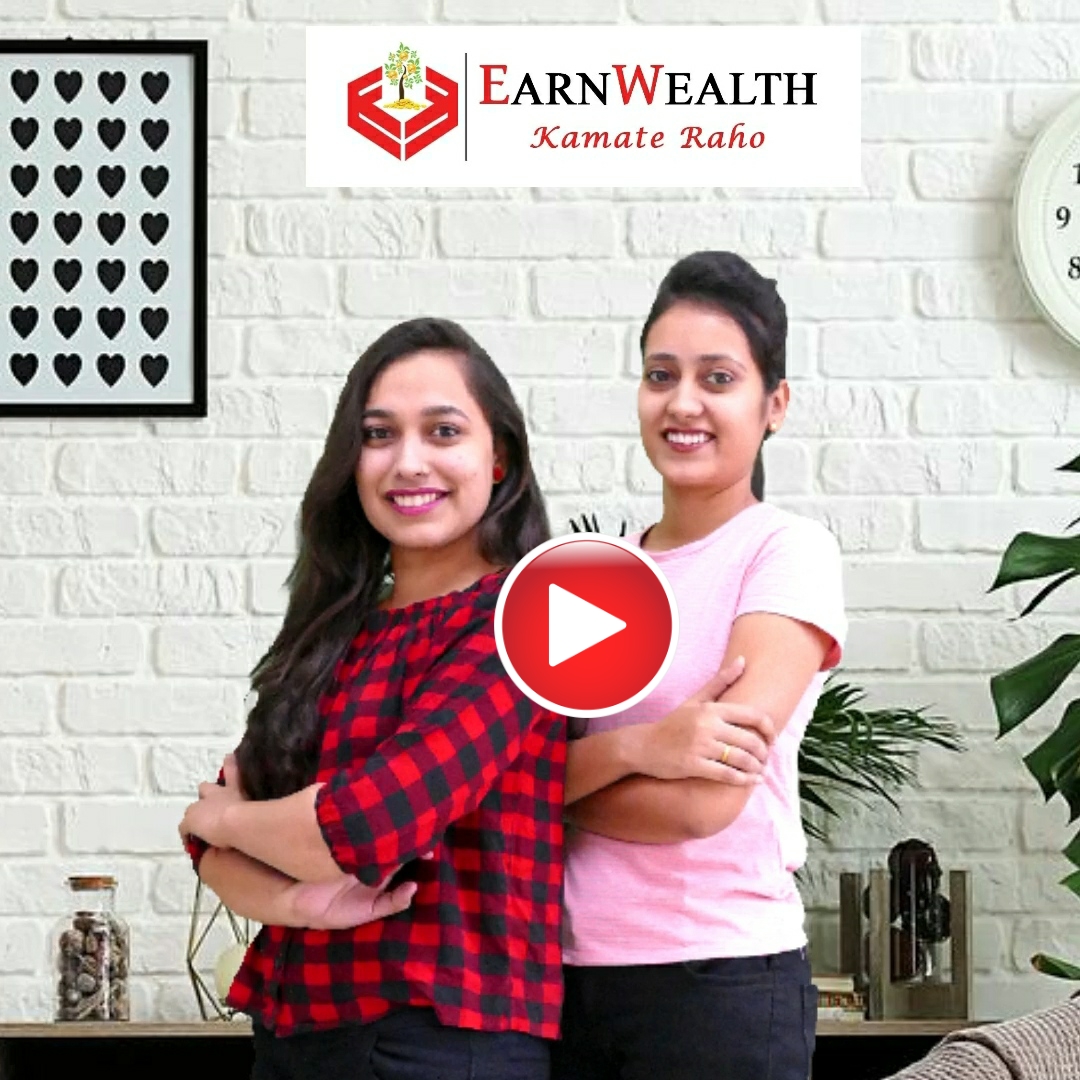 India's Most Trusted FinTech Platform by Financial Advisors, Insurance & Real Estate Agents
Join us, offer 360° financial products to your customers & earn ₹ 30,000+ monthly*. To Know More
Click Here
*Based upon your performance.
Why EarnWealth!! Easily Earn ₹30000+ Monthly*
Work for just 3 hours a day from wherever you want & Earn ₹30000+

100000 + Happy Customers

Trust of 52000 + Referral Partners

50+ Products

Fast Growing Social Commerce Fintech

Holistic Wealth Management with the help of Technology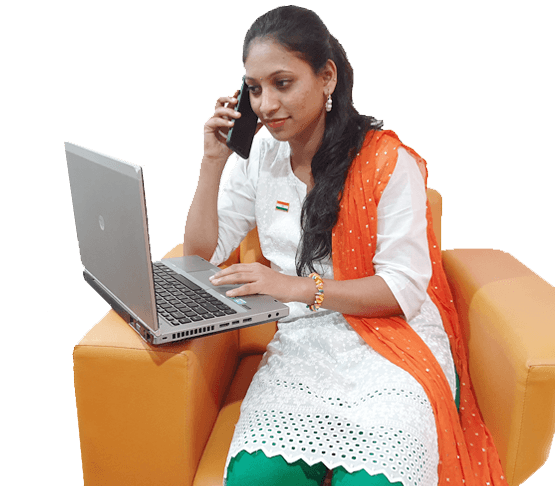 Now make money on your own Financial Transactions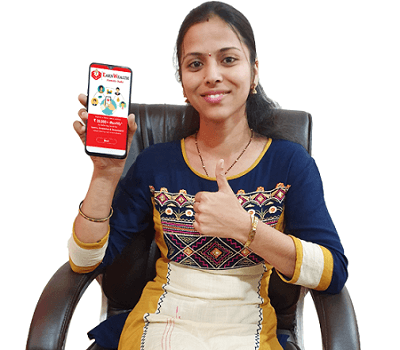 Have you ever thought how much commissions are you losing on your own financial transactions whether it is a Loan or Insurance or Investment???
EarnWealth gives you an option to earn commissions on your own financial transactions. All you need is to download the EarnWealth App, register as our Referral Partner and upload your lead for the product you are looking for. In a year you can easily save Rs.5000+.
You would get the best deal for the financial product that you are looking for with huge commissions as cashback.
We make it easy for you to earn

Generate leads with one click marketing tools for Whatsapp, Facebook and SMS.

Sell from an extensive product catalogue in one place from 50+ lenders.

Paperless, smooth and fast loan approvals.

Training and education of latest products via a content driven community.

Manage and track repayments from the App.

Commissions trasferred directly into your account
Live Your Dreams! Be Bold & Independent
Start your own business without any capital investment or experience. Use our one click social media marketing tools which will enable you to generate qualified leads for a variety of financial products like Loans, Insurance, Investments and Real Estate.

Be independent financially. Give extra income to your family with ease and get the flexibility of working from home while spending time with your family.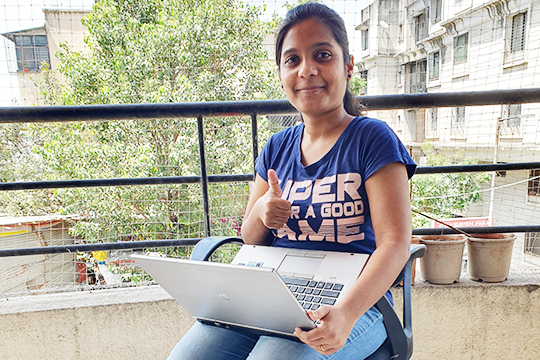 Work Part-time & Earn like Full-time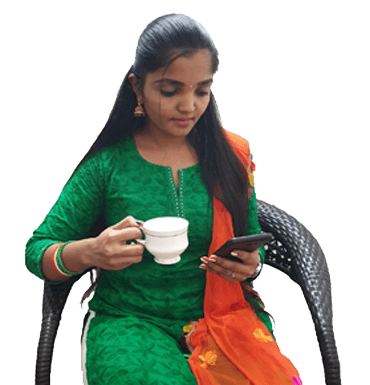 Work at your own hours Part-time and earn additional income which is equivalent to a full-time job or business without any investment. We give you complete support to ensure that you are trained well to answer the queries from your referrals.

The biggest advantage with us is the vast product suite we have. We are the only FinTech which offers 360° financial solutions. We are partnered with all the major financial institutions in India to offer the best suitable solution to your referral.
Now you can plan your earnings for a superior life.
Part of 2020 Batch
Big Congratulations to EarnWealthians For Qualifying "TiE Pune Nurture 9"