Best in class IT-Services
Bringing new Business Solutions and Ideas
Innovation in business require new or improved products, services or processes. Business need to analyse the marketplace and implement findings to stay ahead.

EarnWealth guides you to move your business forward, study your marketplace and understand how innovation can add value to your customers. Our experts not only have experience in guiding enterprises to stay ahead, but also identify problems in current business practises that may be pulling you down.

We Identify opportunities via innovatitive ways of Business Intelligence so that your business stays ahead of competion.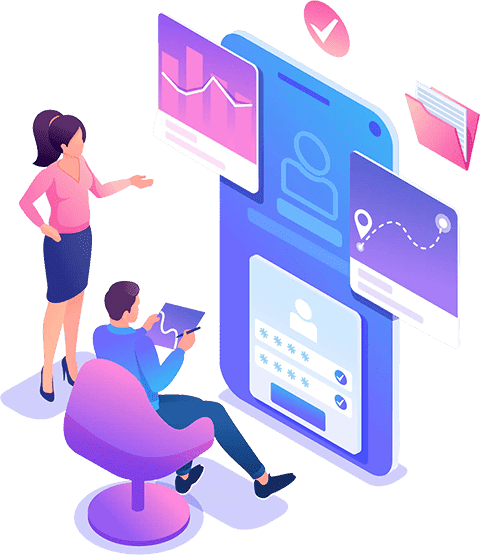 Meet our experts
In an ever changing world, we understand that serving our clients means offering fresh view, real time insights and best solutions. Our experts work in close partnership with clients to understand their challenges and provide tailored and strategic advice.

Here is a brief introduction to our experts who are behind our solutions? With their experience and tools they can take you far ahead in your business.
Request a Call Back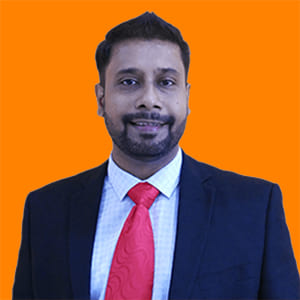 Rajesh P Nair
Founder & CEO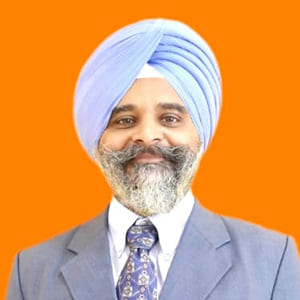 Divjot Singh
Chief Technology Officer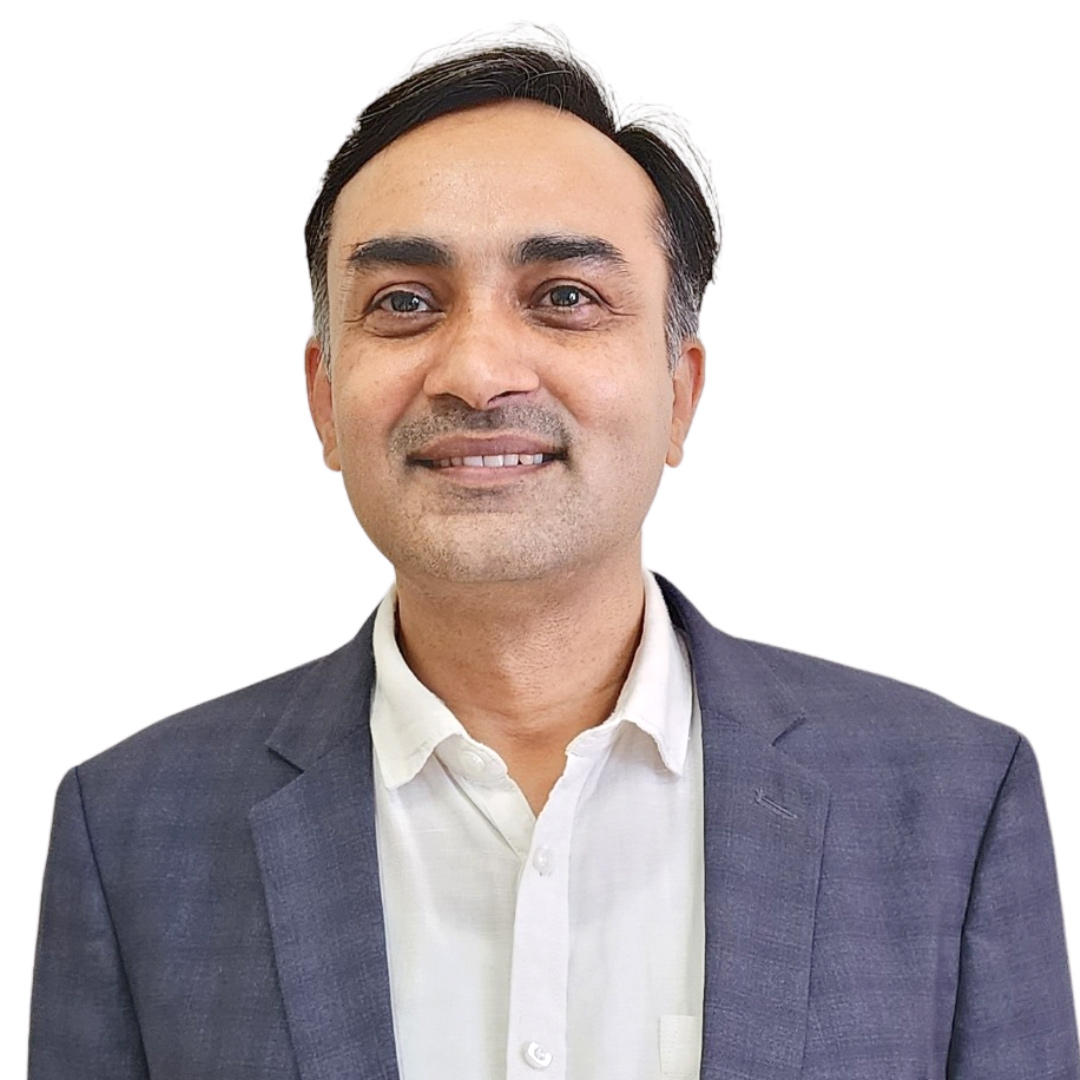 Sheetala Singh
President & Chief Business officer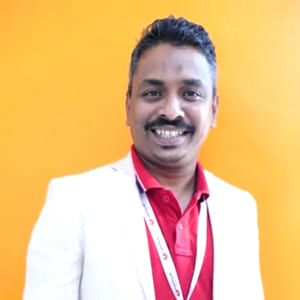 Muhammad Anas
Digital Marketing Expert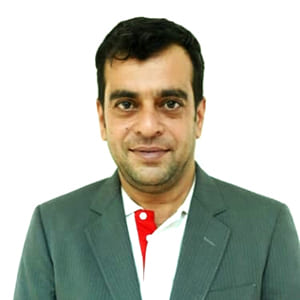 Aniket Nadkarni
Sales & Marketing Head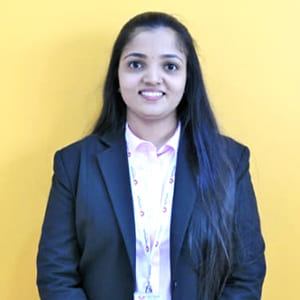 Ashwini Sontakke
HR & Finance Incharge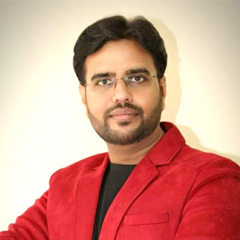 Ashutosh Pande
AVP - speed wealth
"I had approached EarnWealth for a website for my company. They understood my demands, requirements and developed a website with a beautiful and elegant designs. The service was excellent with a down to earth approach."
"Following the sale of our company and our requirements, EarnWealth promised to extend our appearance online by creating a logo and campaigns for branding ourself. We would like to extend our gratitude to Mr. Divjot Singh and his team for all the work they have done for us in recent months."
"I have a business which I always wanted to grow but I had no idea about expanding business. I desperately needed someone who will work for me to achieve this target. EarnWealth helped me by providing Logo, website content, boosting website using keywords for SEO, consultation to improve the business etc."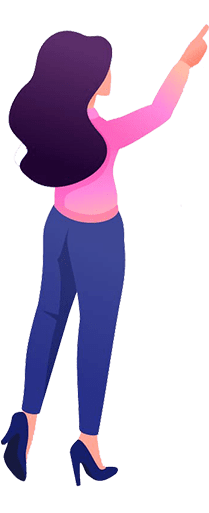 Fill this form and we will get back to you soon.