Links that fit in your messaging
Create branded and custom links that your customers or users will trust. With all of our subscriptions, receive links with your name or brand so that any short URLs you use have your name. Then, see how each of your branded and custom links perform with our data monitoring and analytics. We make sure your links look as good as you.
CRM Features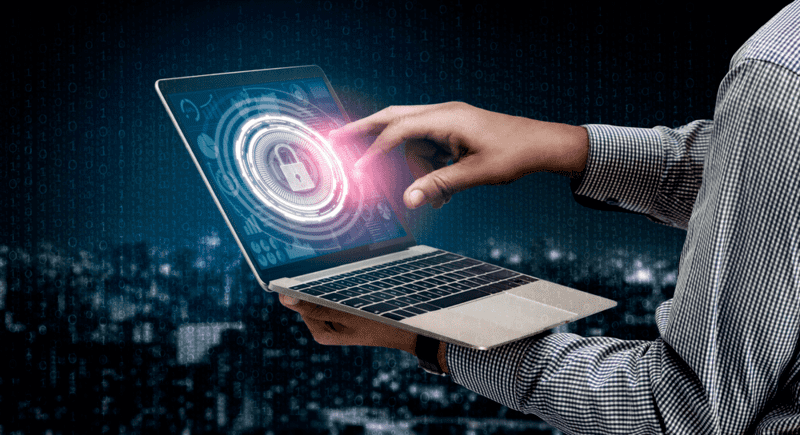 Create and manage your short links in minutes.
Create a short link that you can immediately use for your messaging campaign or for other link sharing requirements.
Track campaign performance by checking if the link has been accessed.
Campaign Monitoring & Analytics
Real-time link performance and click data.
See detailed metrics on your shortened URLs. Track links by how much traffic comes from specific regions or device types. Better understand your users' journeys when they click on your URLs. Then, optimize your campaigns to get your URLs in front of more of the right people.
All the data you need, but nothing you don't.
Get popular metrics on your shortened links like location, devices, frequent times, referrer and more. Monitor only the data you need in the EWSai dashboard. Track links individually or by groups to see how your shortened links perform over time.
The best URL shortener comes with the best data monitoring.
Knowledge is power. For every shortened URL you make with EWSai, we equip you with the metrics you need to make your URLs more influential, so you can get even more clicks in the long term.
Pricing Plans
Basic
Get 5 links per month with tracking
Starting at ₹ 500 per month
Pro
Go Pro to take 100 links per month to the next level, with unlimited tracked clicks.
Starting at ₹ 1,000 per month
Enterprise
300 links per month with tracking, unlimited tracked clicks.
Starting at ₹ 2,000 per month